![if lte IE 6]> <![endif]> <![if lte IE 6]><![endif]> <![if IE 7]><![endif]> <![if lte IE 7]> <![endif]> <![if lt IE 9]> <![endif]-->

CONCEALED HINGES SYSTEM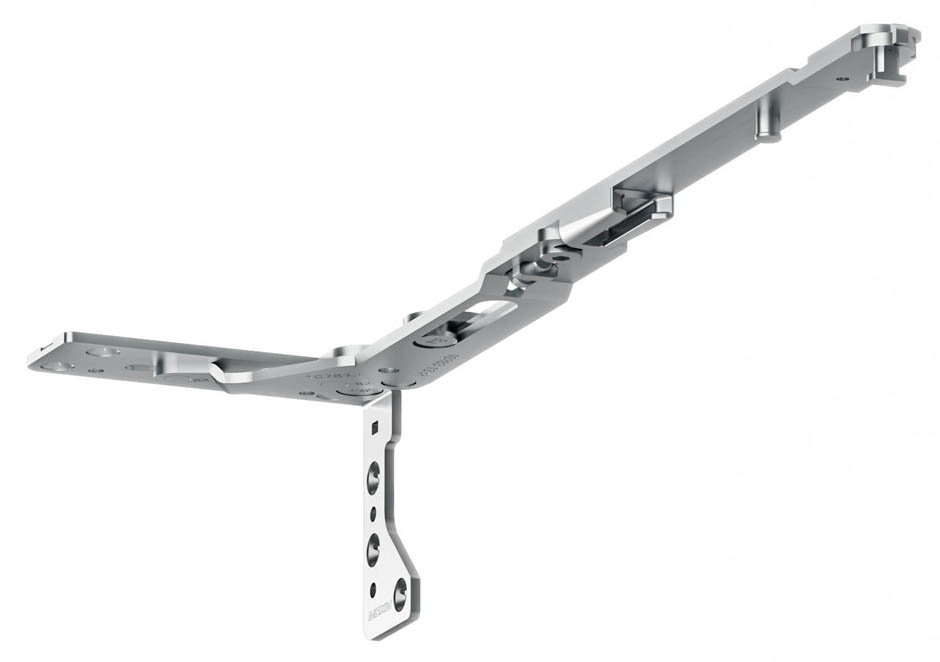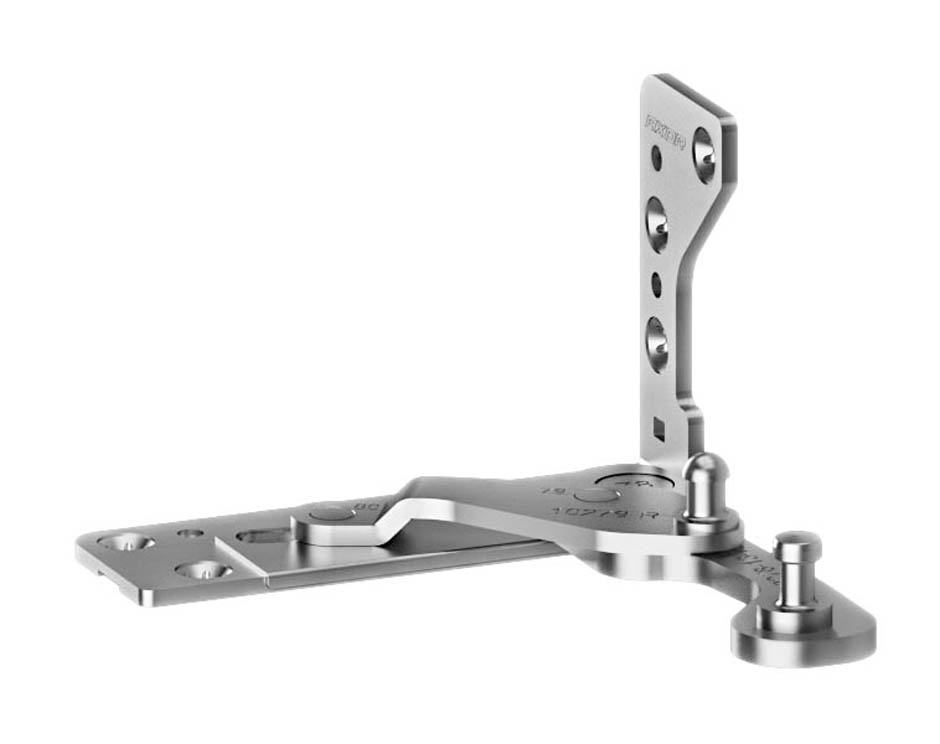 All elements of hidden hinges are integrated into the clearance (distance between a frame and rebate of window's sash - 24mm design). Visually such hinges are invisible as indoors, and from the street. Such construct has a number of advantages: modern design of a window and additional functionality of a window construction.
Unique design
Hidden hinges make it possible to create some unique window design and combine it harmoniously with any interior. The absence of visible elements allows you to choose any color of window's lamination without reference to the shade of decorative covers. Windows with hidden hinges are particularly relevant when creating exquisite interiors, as well as the reconstruction of historical objects.
Improved thermal insulation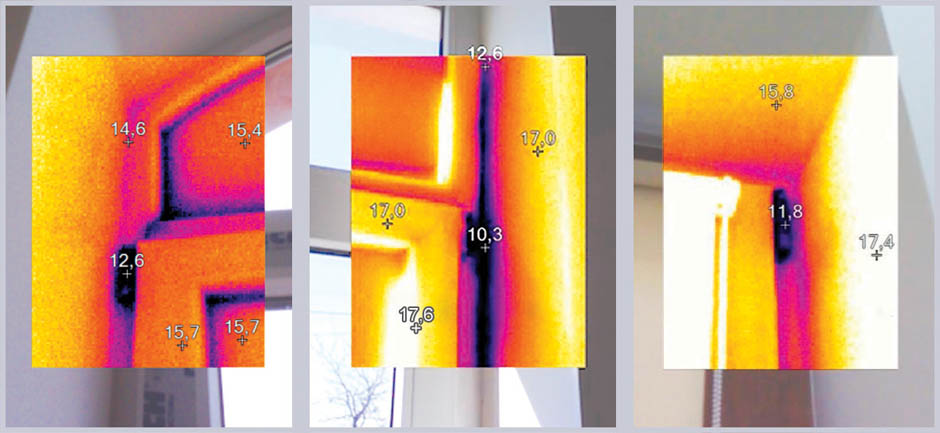 If you choose hidden hinges, instead of the traditional "external" ones, the tightness and energy efficiency of a window construction increases. Hidden hinges do not interrupt the contour of window's gasket (the contour remains closed), which eliminates blowing and freezing in the hinges' zone.
Increased burglary resistance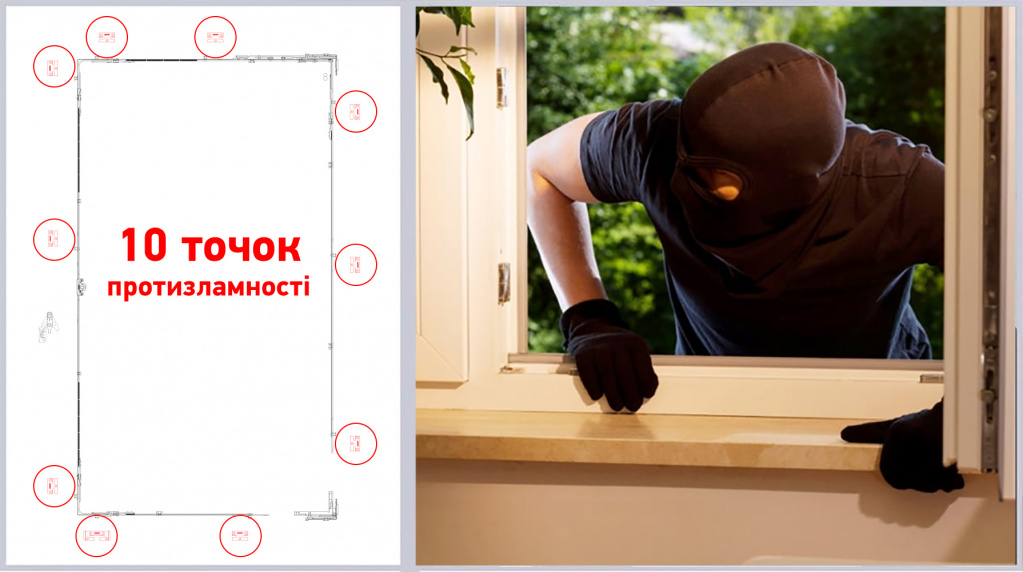 Due to the fact, that hidden hinges are "hidden" into profile's system, it is extremely difficult for a burglar to reach any mechanism in hinges' area. Anyway, together with other anti-burglar elements of a window, hidden hinges are able to protect a house from uninvited guests, including the RC2 burglary resistance class.
Bigger overlapping of a window jamb to a frame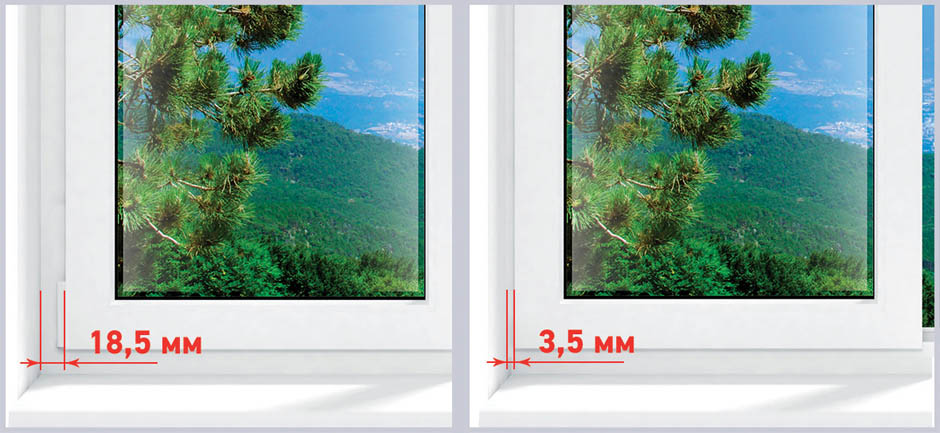 Due to the mechanical properties of hidden hinges, a sash is moved to the center when a window is opened. Thanks to this, requirements for the location of window slopes during installation are greatly simplified. Therefore, with hidden hinges, the larger overlap of a window slope upon a frame is permitted.
Convenient width of opening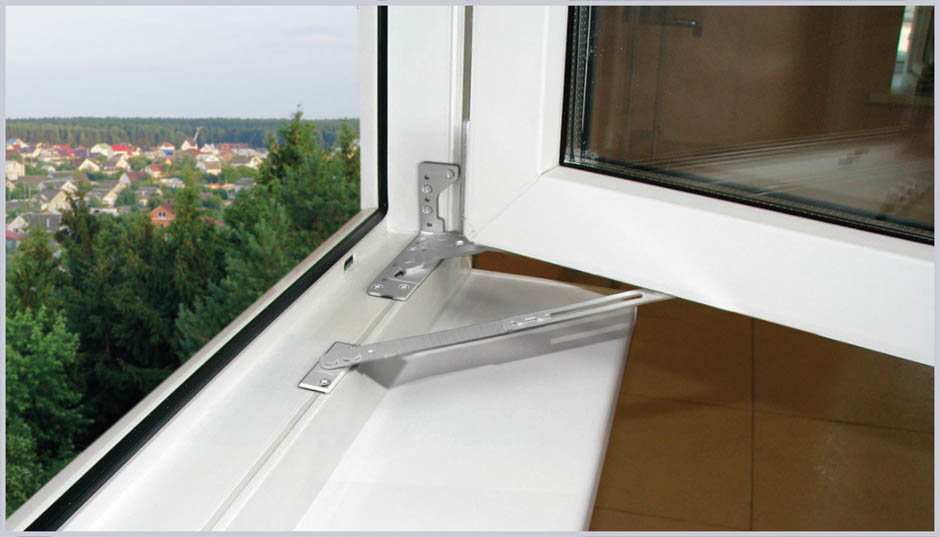 Hidden hinges AXOR make it possible to open a window's sash up to 100 degrees. Taking into account the features of various window constructions and individual needs in the operation of a window, you can install the opening's limiter of a sash. This will limit the turning of a sash at the certain angle and prevent its strikes against a window slope.