Interest in AXOR hardware is already worldwide. Every year the number of countries in which it is not only recognized, but also recognized as a high-quality and reliable one, is growing. More recently, AXOR hardware was presented at EDIFICA, the largest international construction exhibition in Latin America, which took place on October 2-5 in Santiago, Chile. This year, an area of 75,000 square meters was allocated for the booths of about 900 participating companies. The exhibition was visited by more than 40,000 guests from all over the world.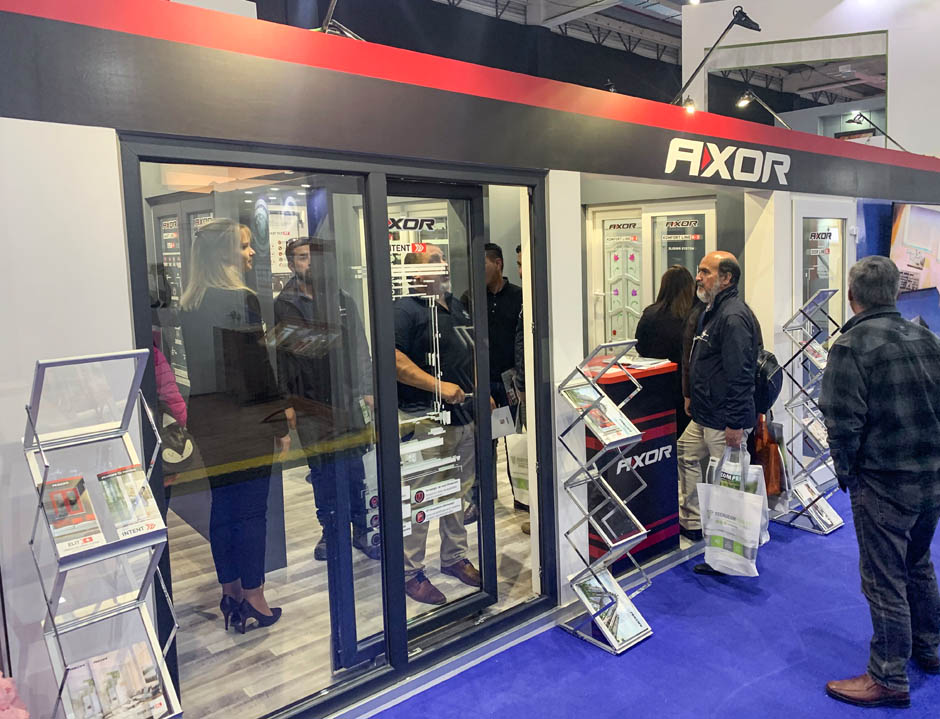 «We thank the event organizers for the invitation. The exhibition is a unique opportunity to present our products to leading construction companies and manufacturers of translucent structures from various countries of Latin America. Every day we work on expanding products export directions and the exhibition participation results showed us that it was a strategically correct decision.»
- Aleksey Belozyorov, development director TM AXOR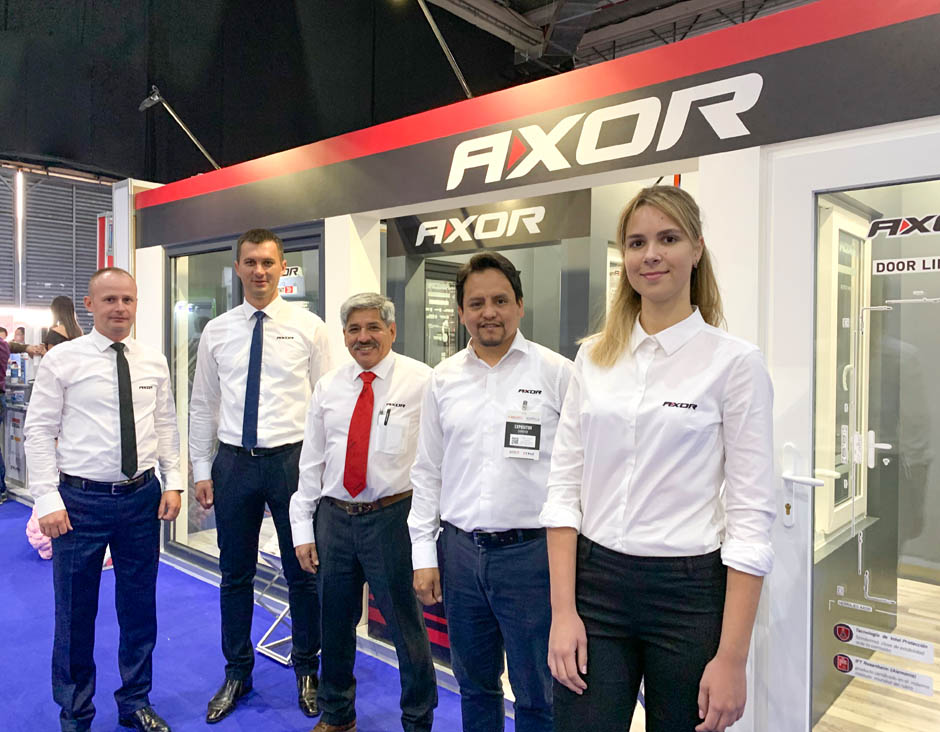 AXOR hardware was presented in various innovative solutions for PVC, timber and aluminum translucent structures:
the door with Intent parallel sliding and tilting system;

double sash window with a tilt and turn main sash with the Komfort Line K-3 system and a child's lock;

double sash window with the First Tilt main sash with Elite+ concealed hinges based on Smart Line S+ with the First Tilt handle with a key;

double sash parallel sliding window with Komfort Line K-3 system;

the door with Door Line DL multi-point door lock etc.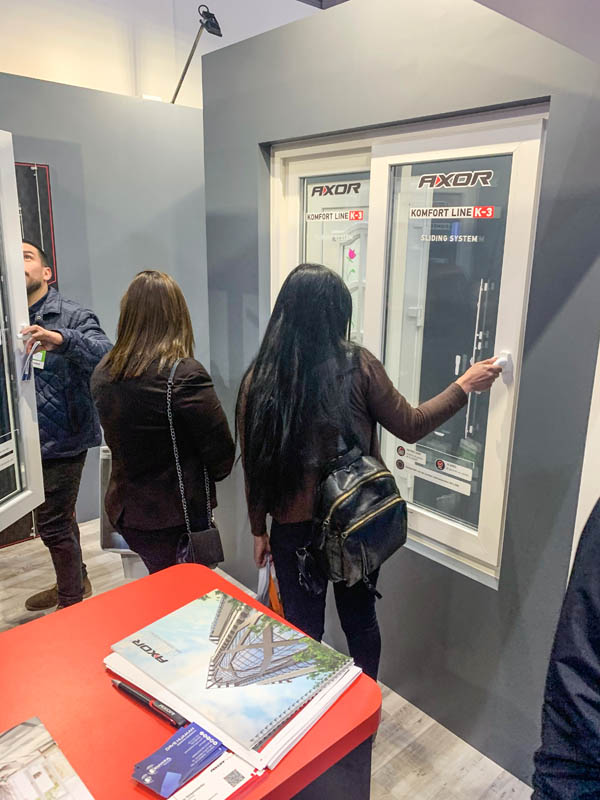 Visitors and exhibitors demonstrated a keen interest on the presented products and asked the company representatives, among which was Osman Yilmaz — managing director, a bunch of questions. On top of that, we would like to note that the guests special attention was given to Intent doors parallel sliding and tilting system.
In general, the quality and reliability of AXOR hardware was highly rated by the exhibition participators.