![if lte IE 6]> <![endif]> <![if lte IE 6]><![endif]> <![if IE 7]><![endif]> <![if lte IE 7]> <![endif]>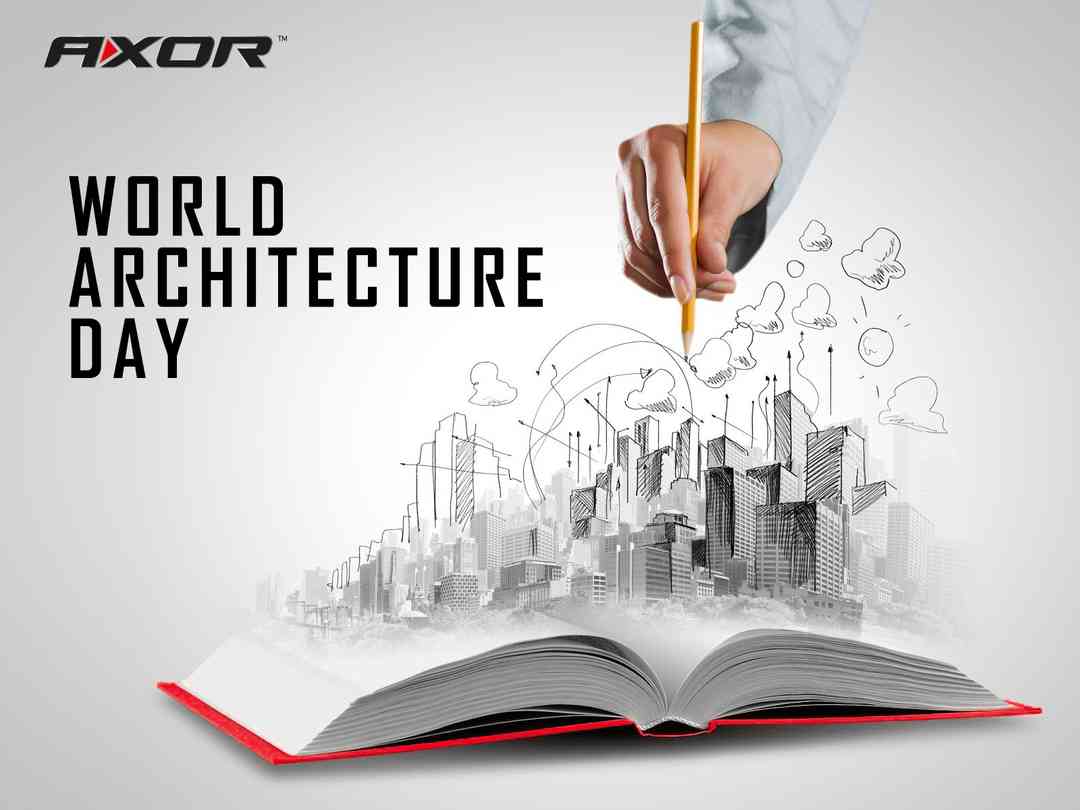 Architecture is part of our life, part of our culture and our heritage. Buildings, museums, schools, parks, cathedrals. Every one of them has its own history, own soul and own beauty…

We would like to thank you, dear architects, for creating our surroundings and our history! On this day, we are sincerely congratulating you with your professional holiday. We wish you continuous inspiration and interesting creative ideas. Let you experience many beautiful moments in life, let your health be strong and let success always be with you!