![if lte IE 6]> <![endif]> <![if lte IE 6]><![endif]> <![if IE 7]><![endif]> <![if lte IE 7]> <![endif]> <![if lt IE 9]> <![endif]-->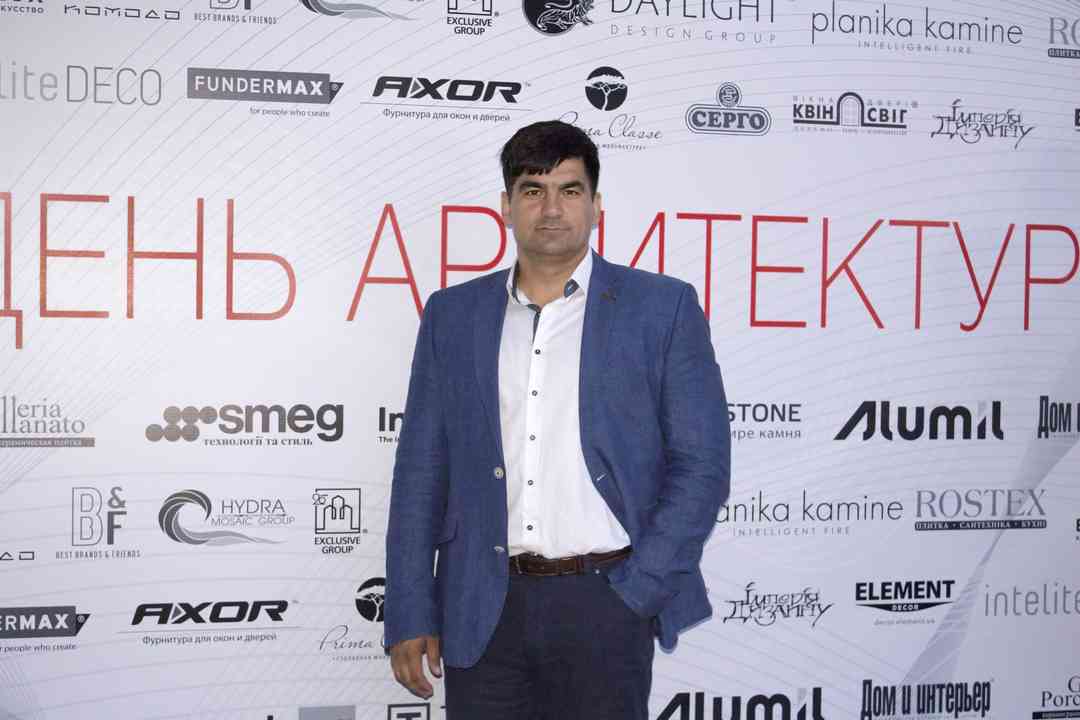 Imagine...
Perfect design interior, lots of light through the luxury French windows. Soft sunlight colors highlighting exquisite and delicate interior style… Serenity. Enjoying beauty. Comfort.
This is a perfect combination of design solution and high-quality materials that can embody the conceived idea into life.

These are the principles of using high-quality and functional materials, such as AXOR window and door hardware, that our experts talked about at the event dedicated to celebration of the Day of the Architect.

A large-scale celebration was held in Kyiv on 7 July. It was attended by over 600 people. AXOR INDUSTRY's information stand attracted guests, organizers and participants of the event. Everybody who showed interest in the advantages of windows with AXOR hardware received detailed answers from our experts:

AXOR is the Ukrainian manufacturer of products of the European quality. Quality control of products is ensured both at the company's own laboratory, and at the international institute IFT Rosenheim (Germany).

High functional and esthetic advantages of the hardware have been implemented due to the unique developments of designers having international experience.

Ergonomics and esthetics, functionality and comfortable operation – these are key principles used in development of AXOR hardware.

Realizing the architectural ideas in modern residential complexes, reconstructed buildings and private houses, windows with AXOR hardware are a significant advantage in winning the tenders.

AXOR INDUSTRY is sure that the way to success lies in the pursuit of thoroughness: from precision of parts to esthetics of window hardware.