The Open Day Kids, organized for children of AXOR INDUSTRY's employees, went ahead on 3 June.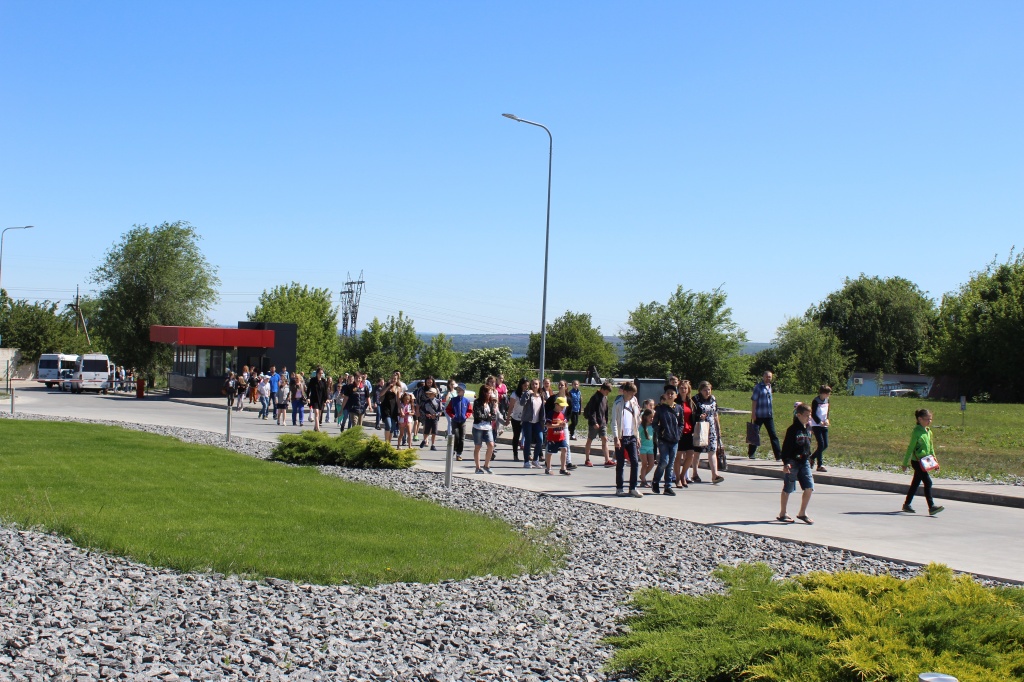 Where do our moms and dads work? How large is the AXOR plant? What does it produce and how? The questions kids wanted to ask were too many to count. Up to that day, they have only heard about a new high-tech manufacturing plant, a state-of-the-art production complex where their parents work. And now, they had an opportunity to see it with their own eyes.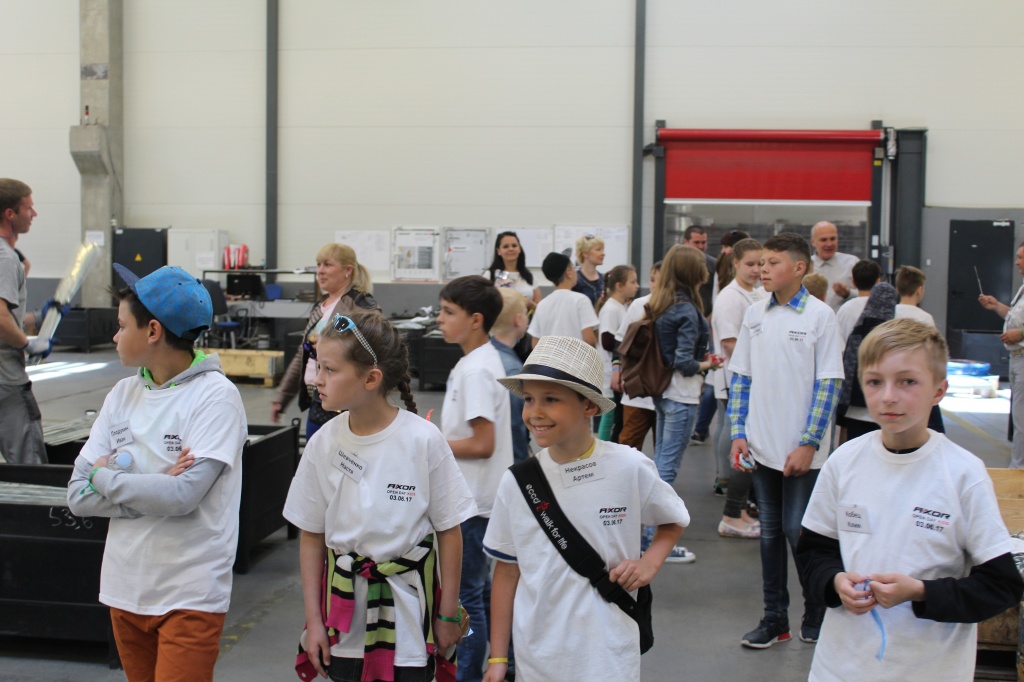 At first, curious kids were given original AXOR T-shirts. After putting them on, the children, feeling themselves like true AXOR employees, went on a tour of our plant.
Huge facilities, machines, robots. Everything is moving, working, making noise… The children could not contain themselves: "Ooh… Wow… Cool!" Big and little, they enjoyed watching how parts are stamped, how finished sets are assembled and packed into crates, how robots work. There, questions from the little visitors were nontrivial indeed: - "Wow, what a height! How many meters are there? What's the area of the plant? How many boxes are here, in millions?" And so on.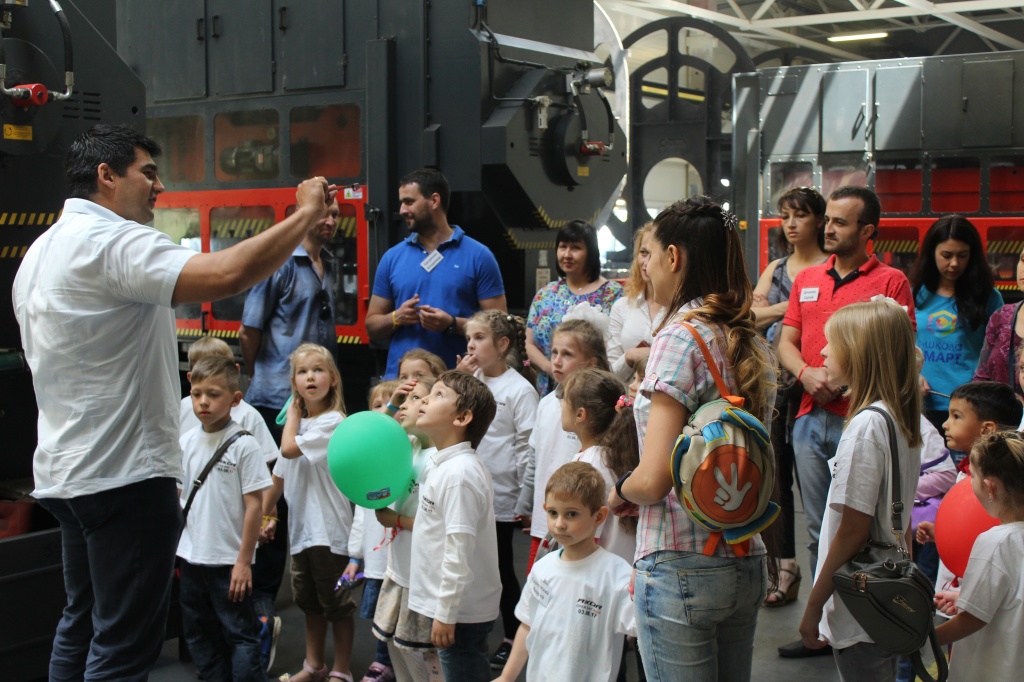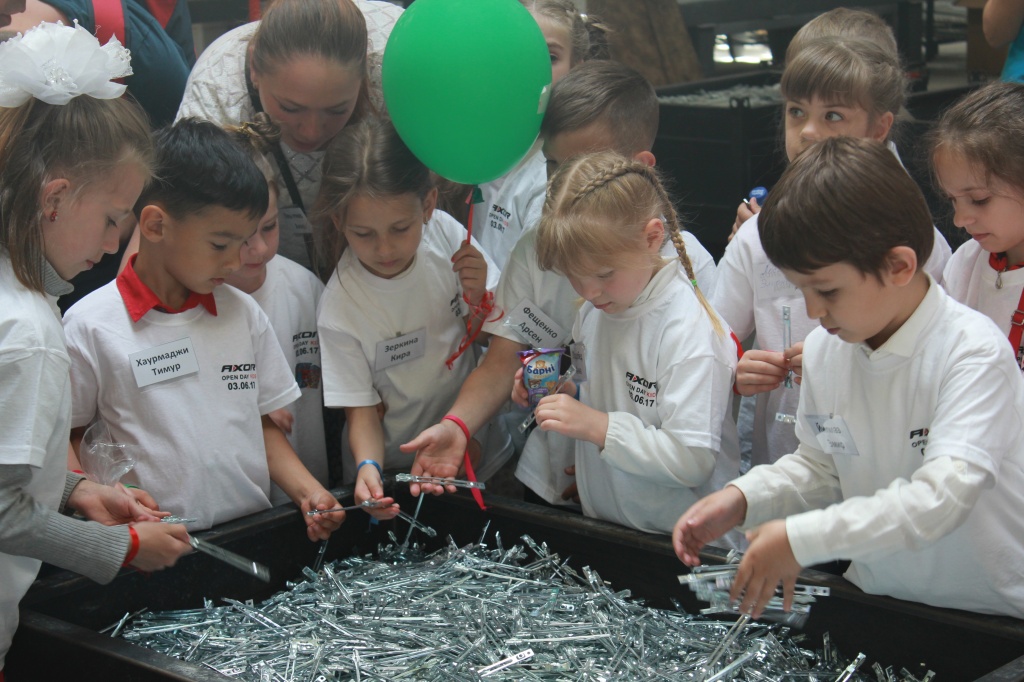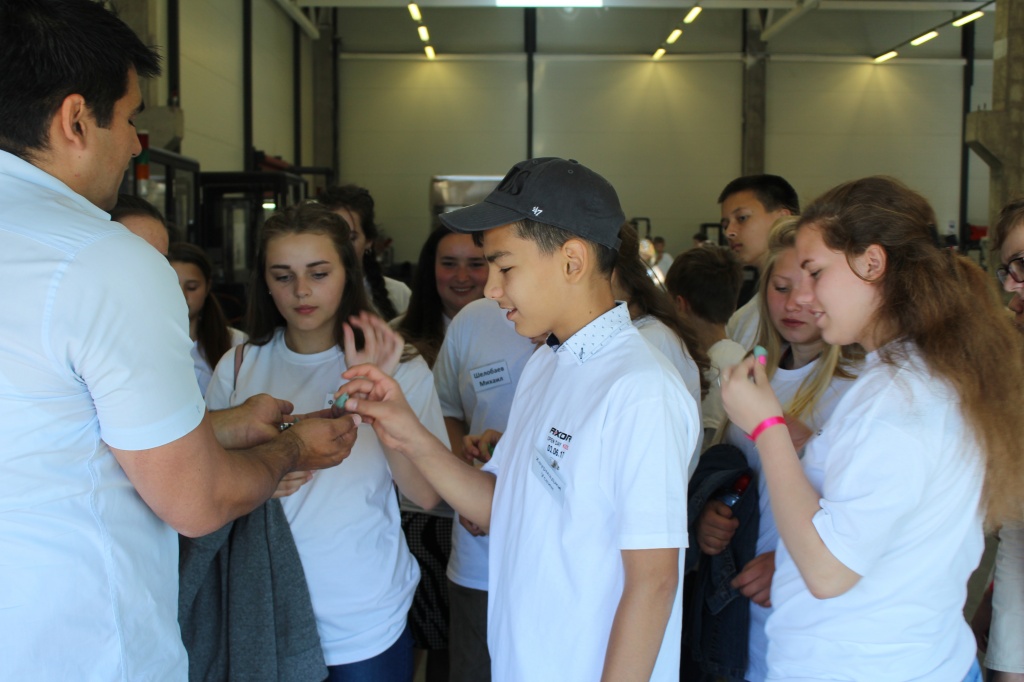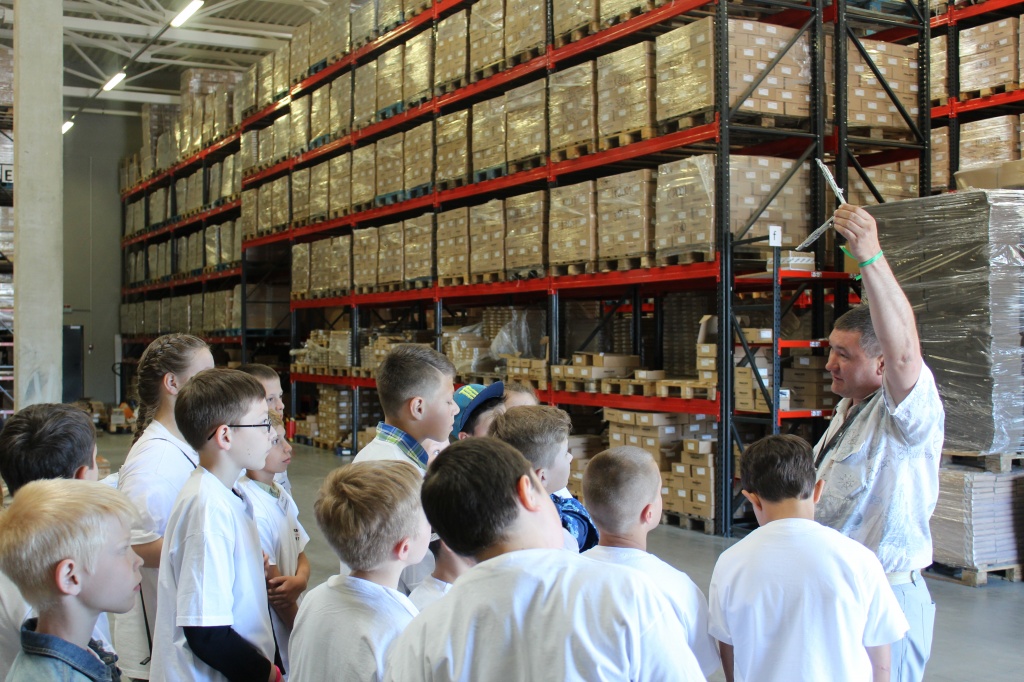 The tour went around various workshops, where work continued on the regular schedule. And the most touching moments were those when kids, seeing their parents at work, dashed to them. The tour would stop to let children hug their parents and take a picture with them. Everybody knew: moments like these are unforgettable!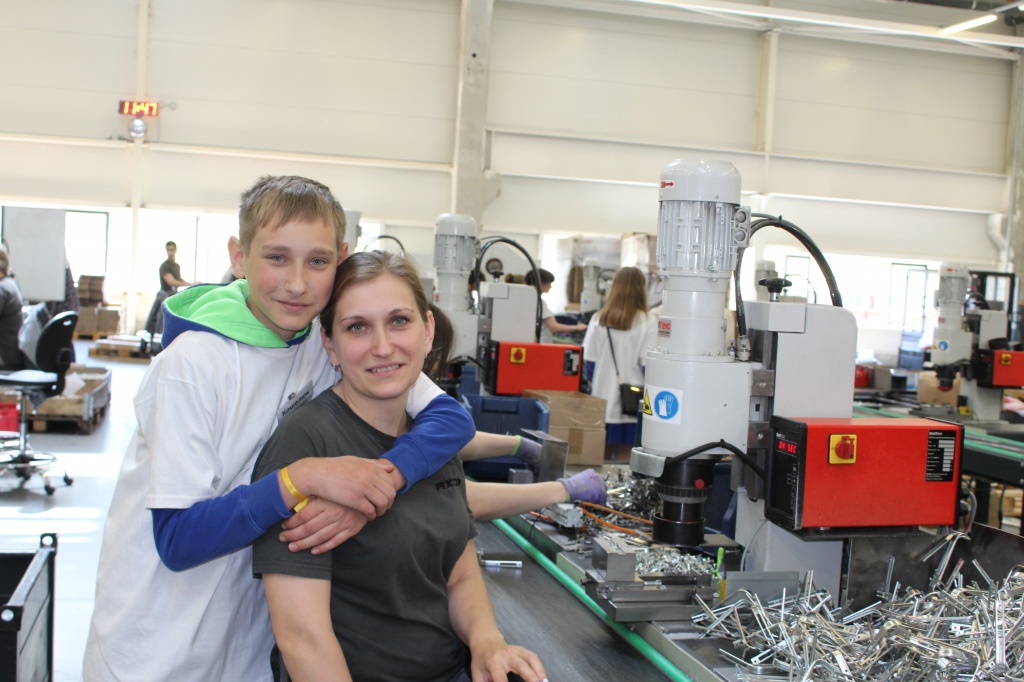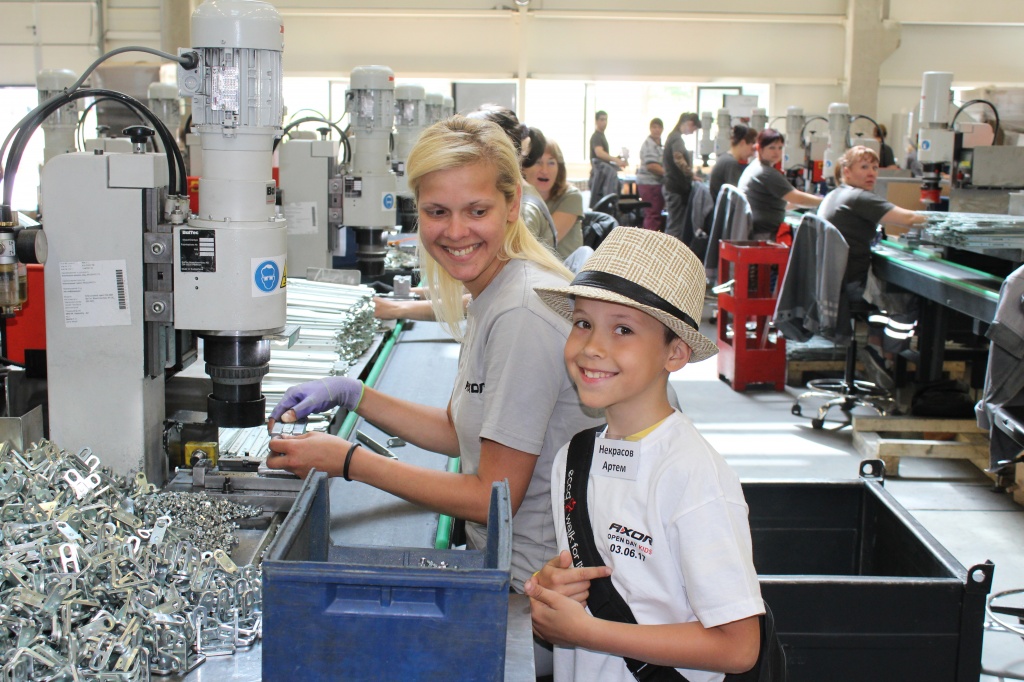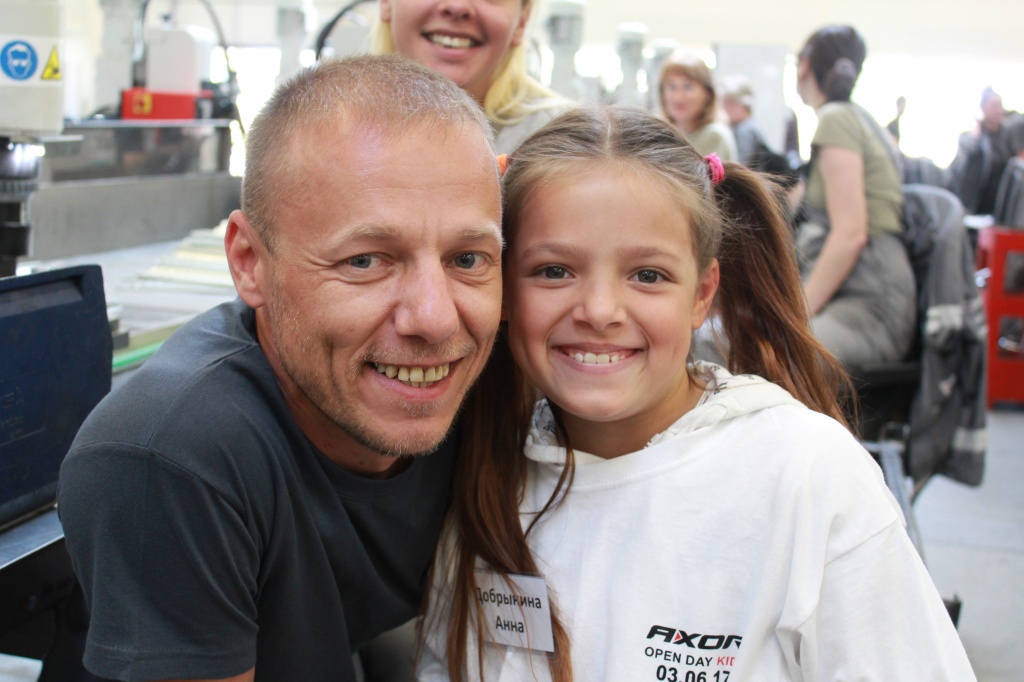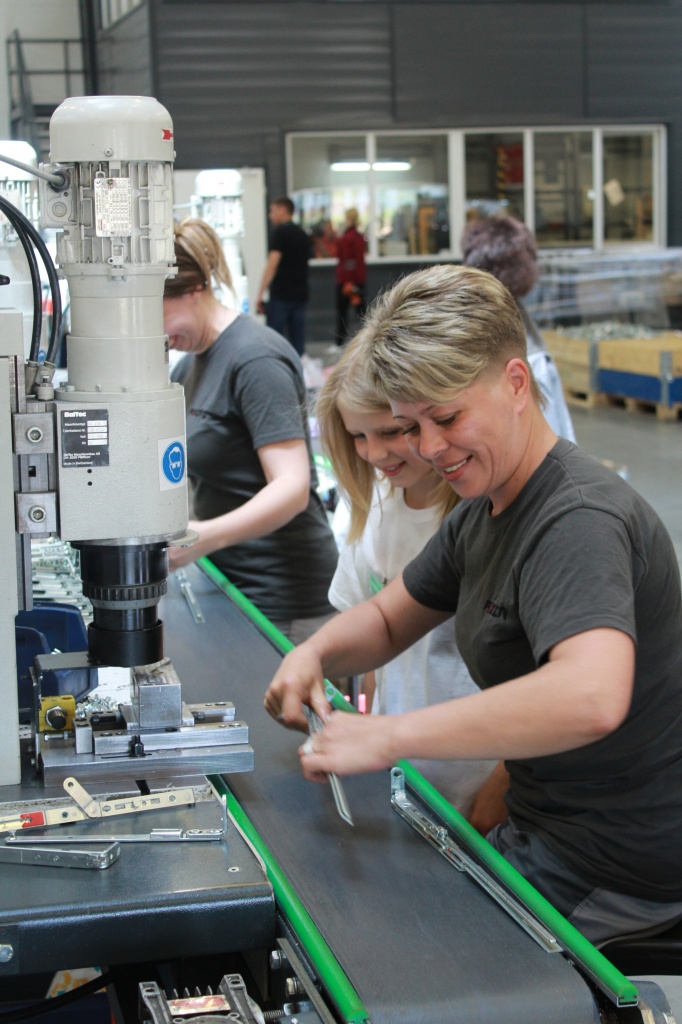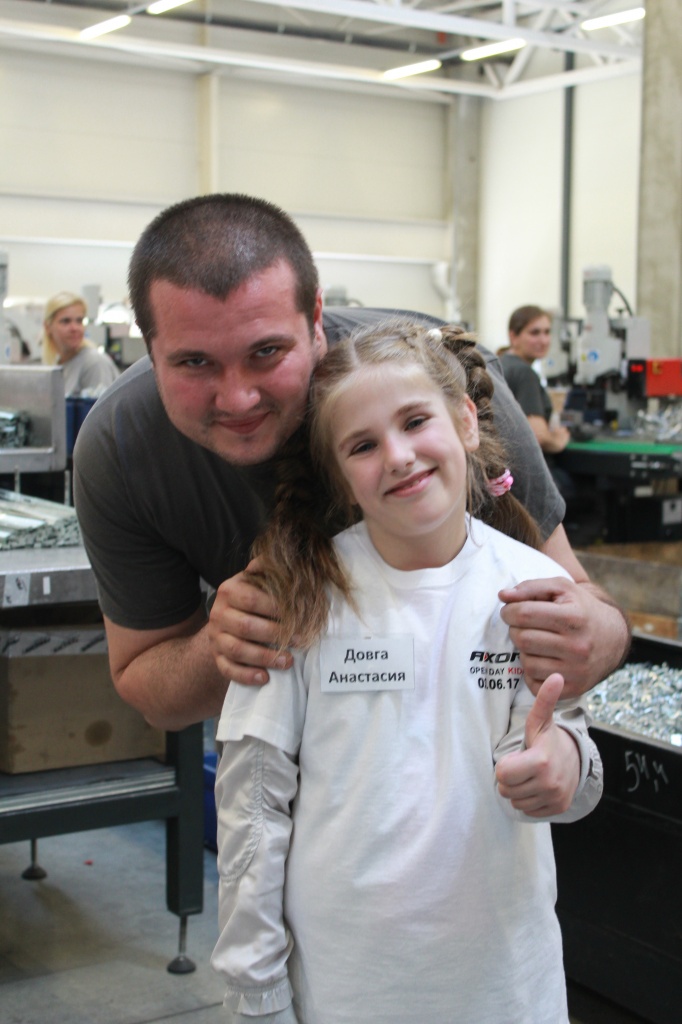 "To help children better understand how work at our plant is organized, and feel themselves a part of production process, we included to the program of their visit master classes in robotics", Marina Vasyutina, AXOR INDUSTRY Head of HR Department says. "The children learned to assemble robots from small parts, and these robots then "came alive" thanks to remote control. We wanted to show a model of how a whole structure is being assembled from small elements at our enterprise. And how important every part is in the launch of the finished product".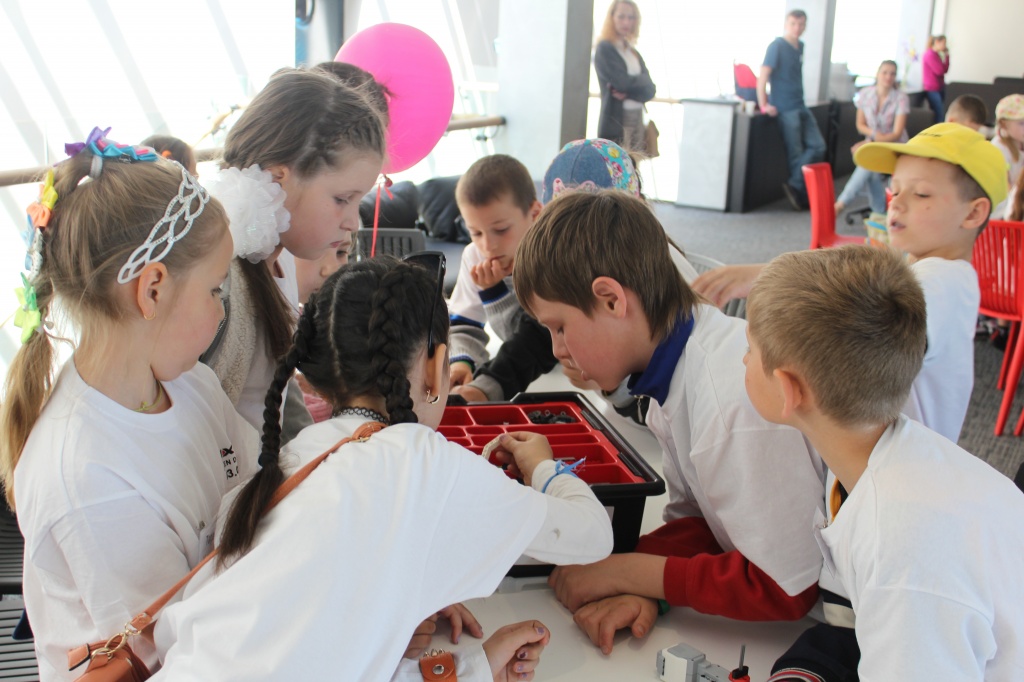 After captivating master classes, the children went outside together with the organizers of this event to make a flash mob, proudly forming the letters of logo of the high-tech AXOR plant where their parents work. The event was a success, and the kids left very happy. But most importantly, they became closer to their dads and moms. For now, AXOR to them is something common, something in which they all are involved.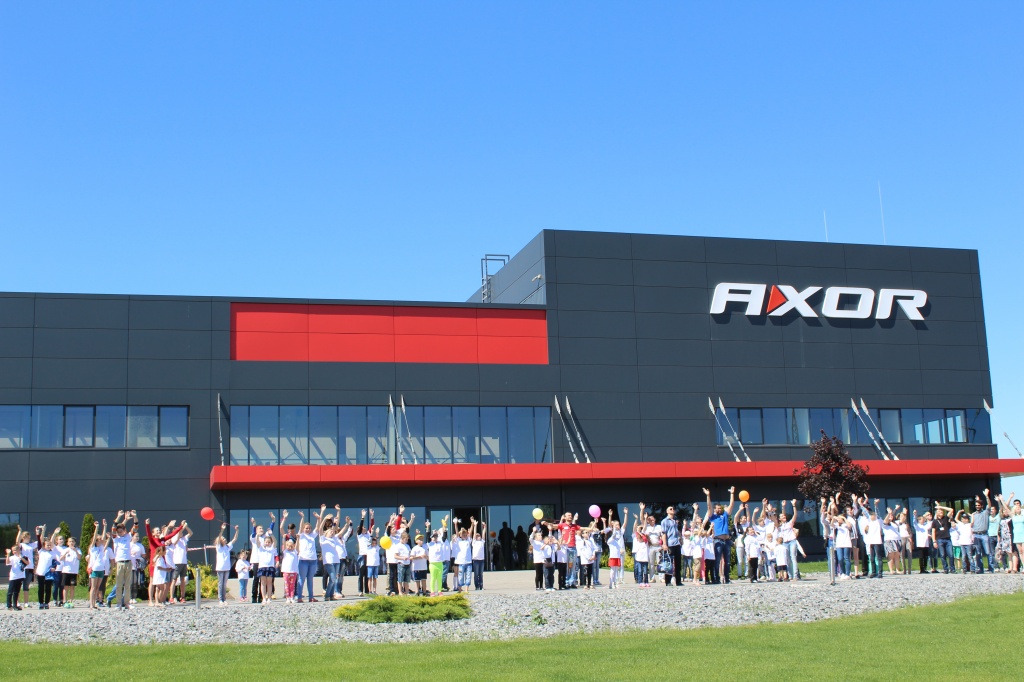 AXOR INDUSTRY is keen to develop progressive relationships between parents and the growing generation, making sure that children of our employees know what their parents do and proudly tell that to their friends.