It was something truly incredible!
On 1 June, the International Children's Day, AXOR manufacturing plant became a place where children's laughter, joy, smiles and the sea of positive emotions reigned the whole day. It was another open door event held by AXOR for children of its employees, AXOR Open Day Kids!
The children had a unique opportunity to see with their own eyes where their parents work, to see, hear and learn about what AXOR makes and how.
A tour of the manufacturing plant was held differently for kids of different ages (3-8 years, 9-11 years, 12-19 years), in a language comprehensible for every child.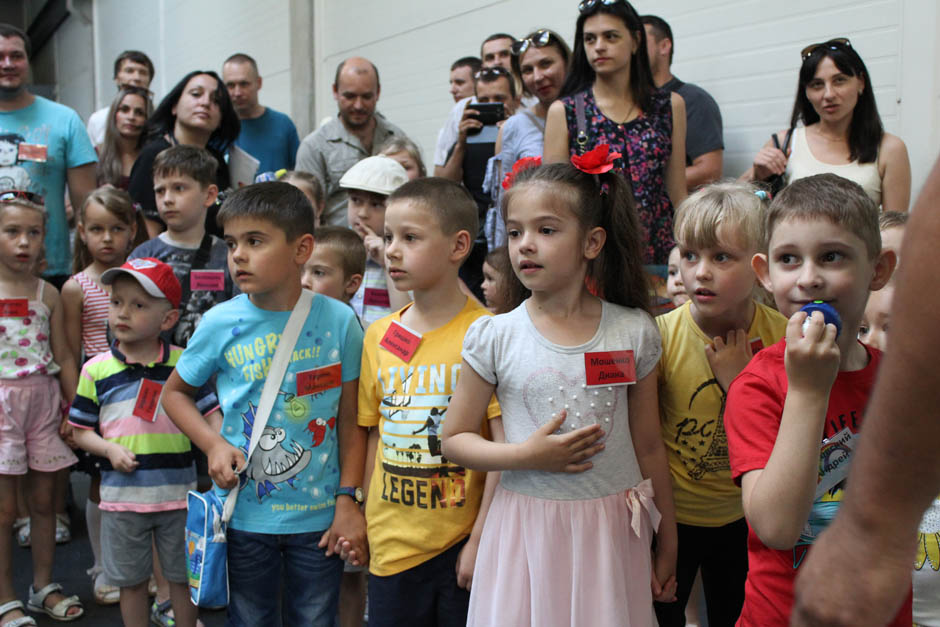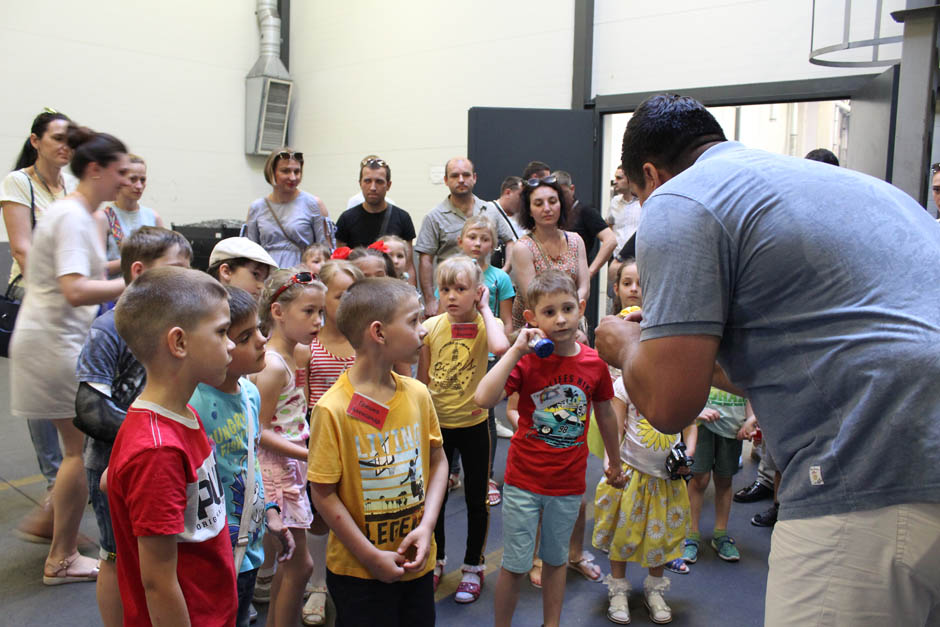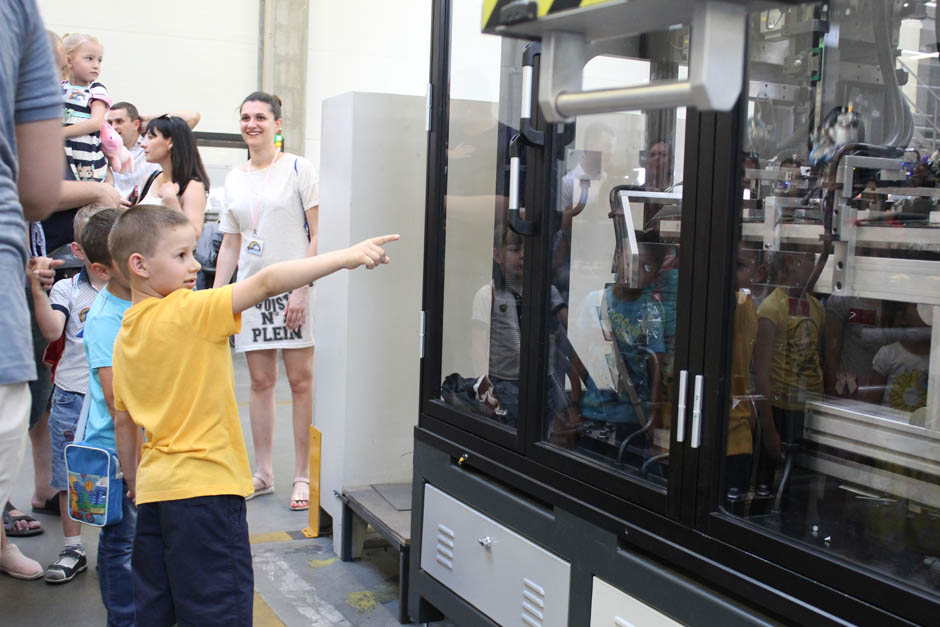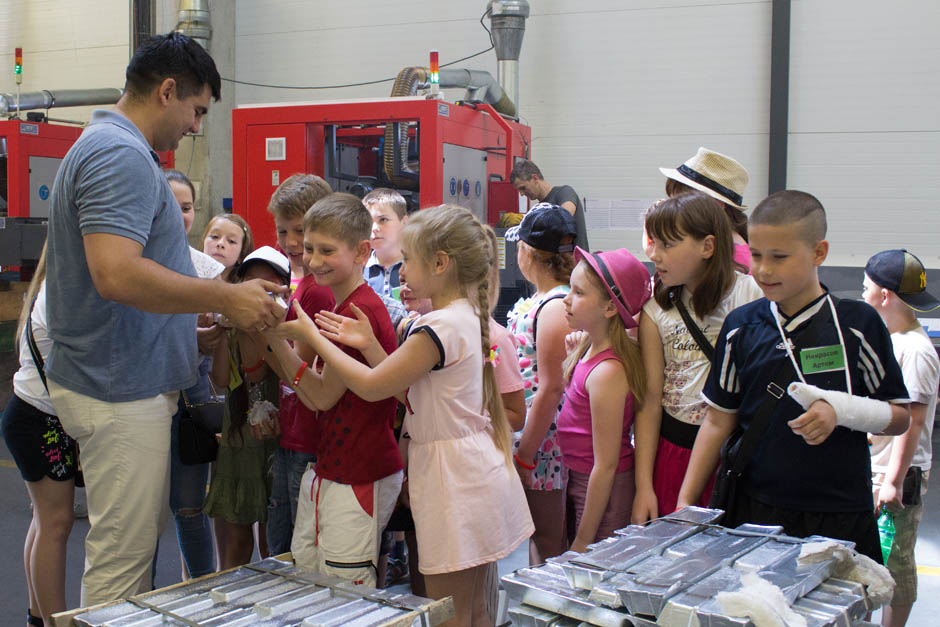 The youngest ones looked with great enthusiasm at various parts, machine tools and crates with hardware, asking a lot of questions about windows and window parts. The older kids were interested in technologies, the plant's operation, tests in a salt fog chamber, also asking many interesting questions. In a word, everyone was truly captivated!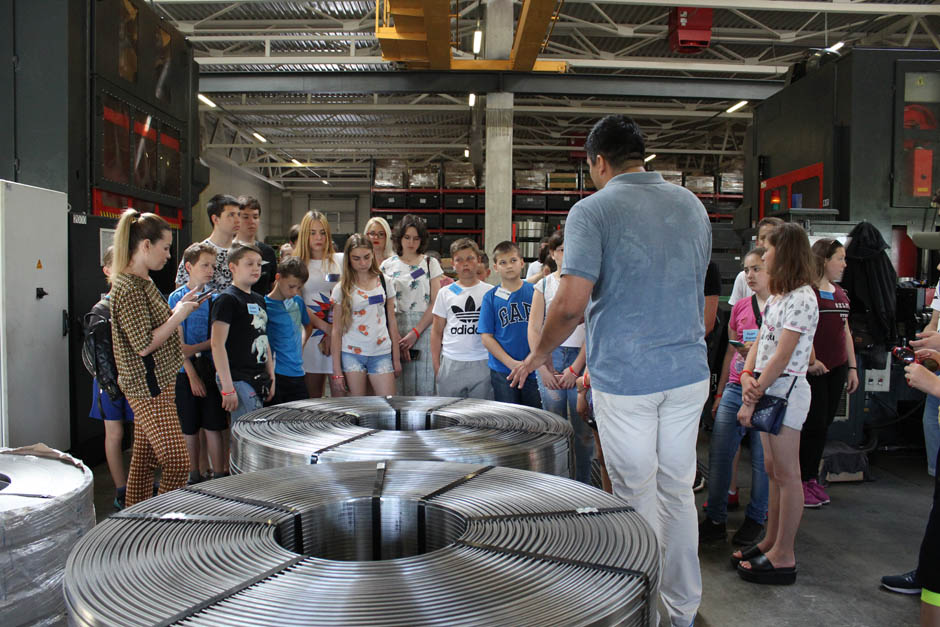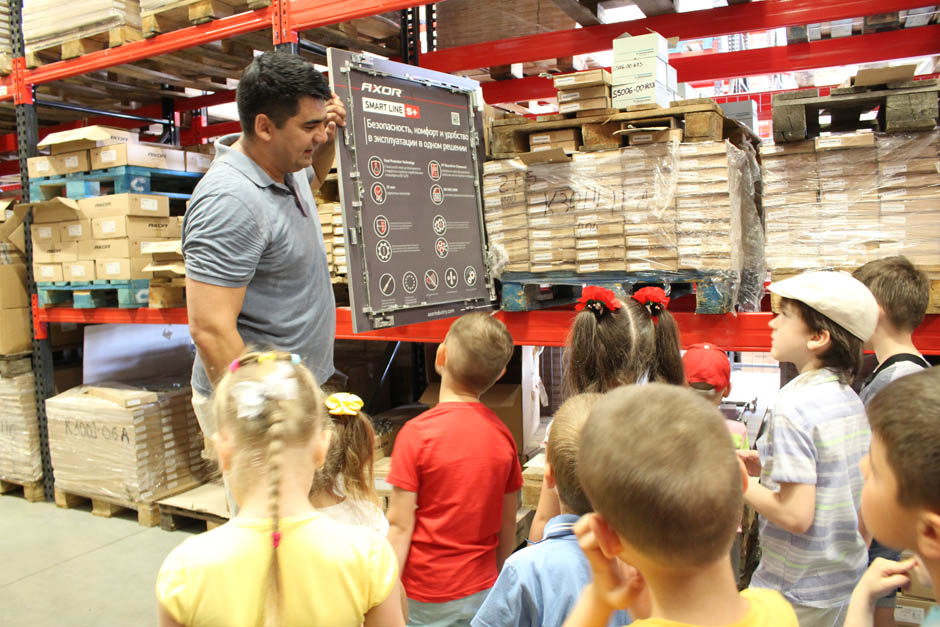 Taking a photo with the dad or mom right at their workplace – isn't it a dream of any boy or girl? Surely, these were the most touching and unforgettable moments on that day, which was filled with impressions!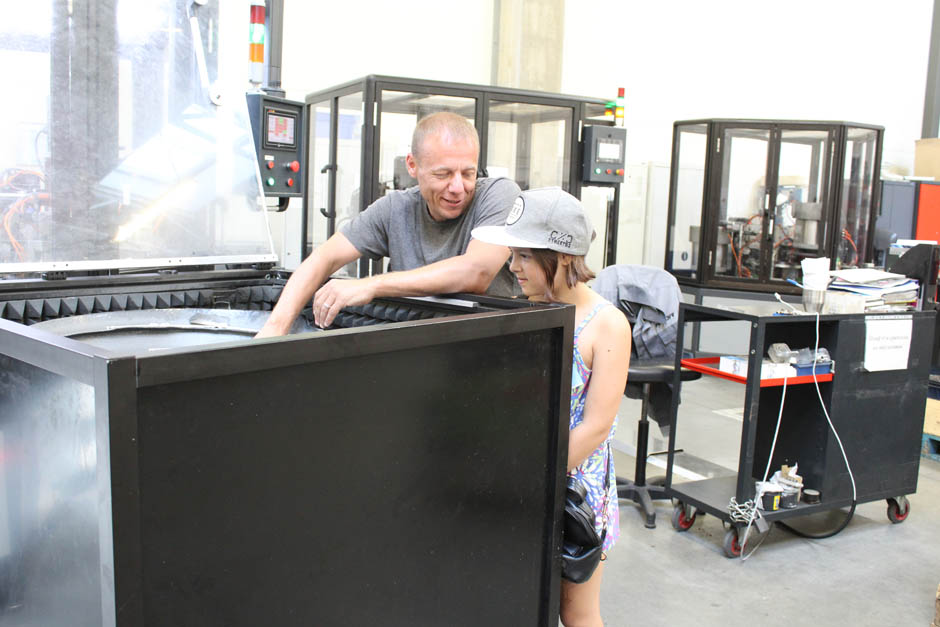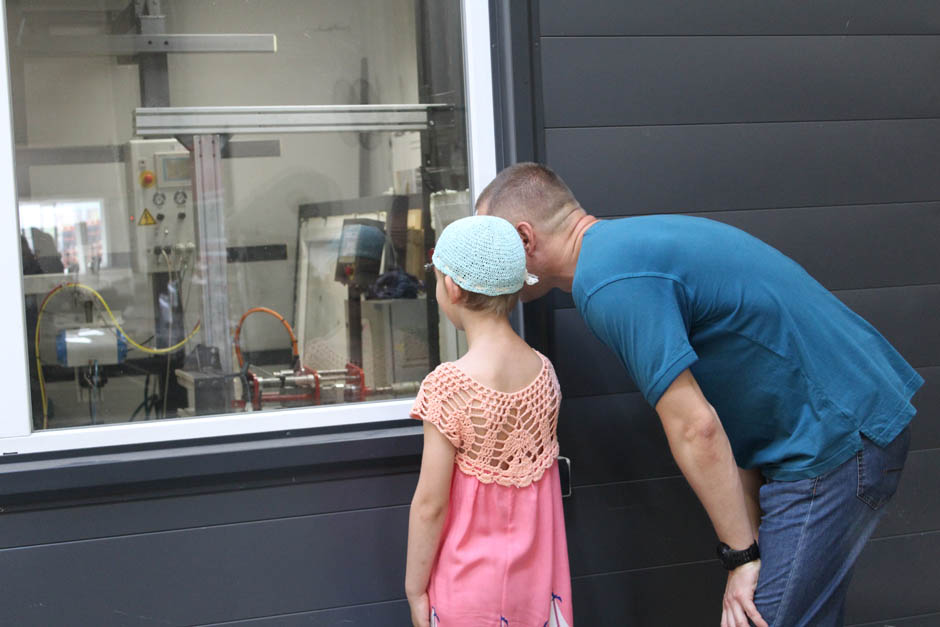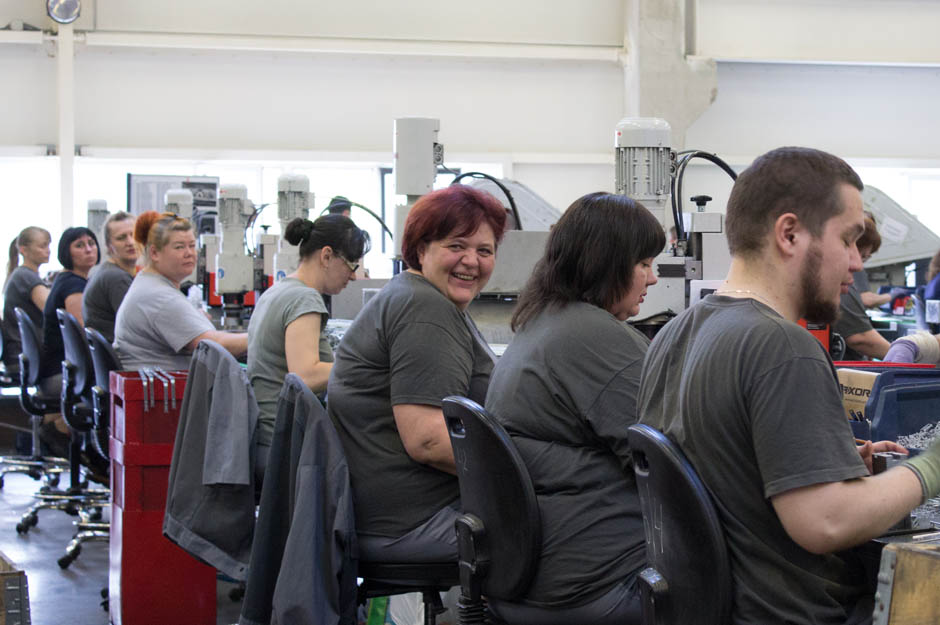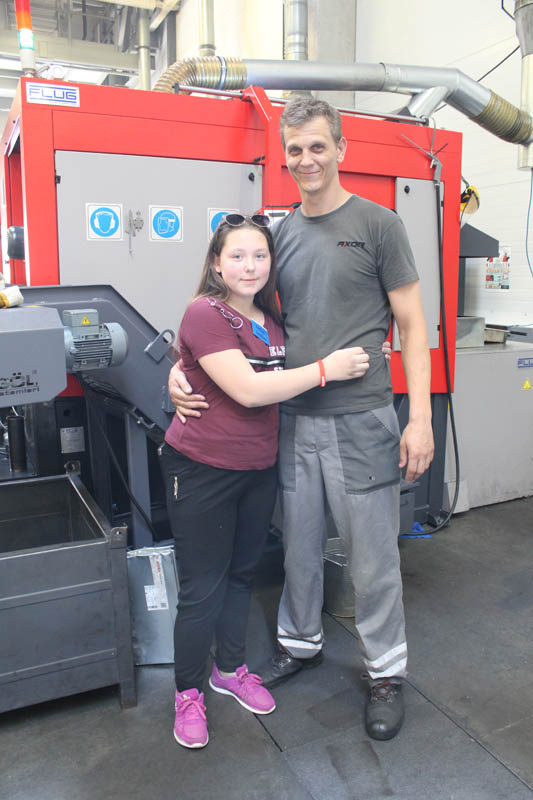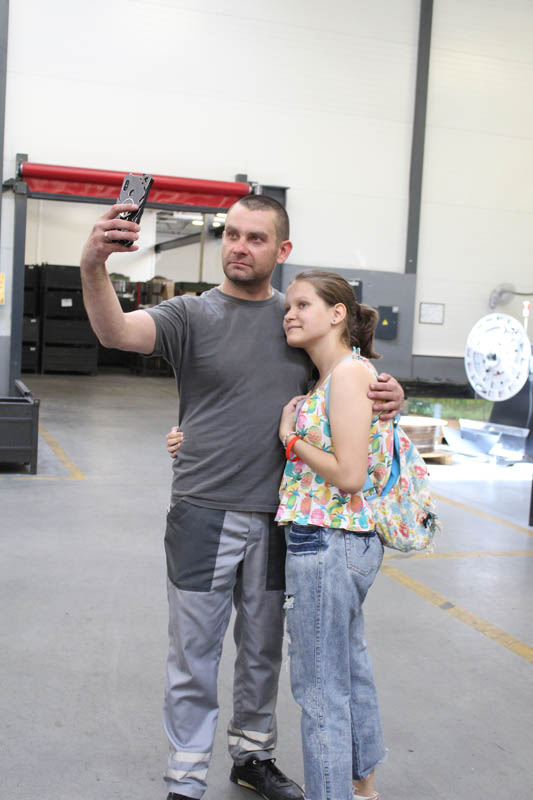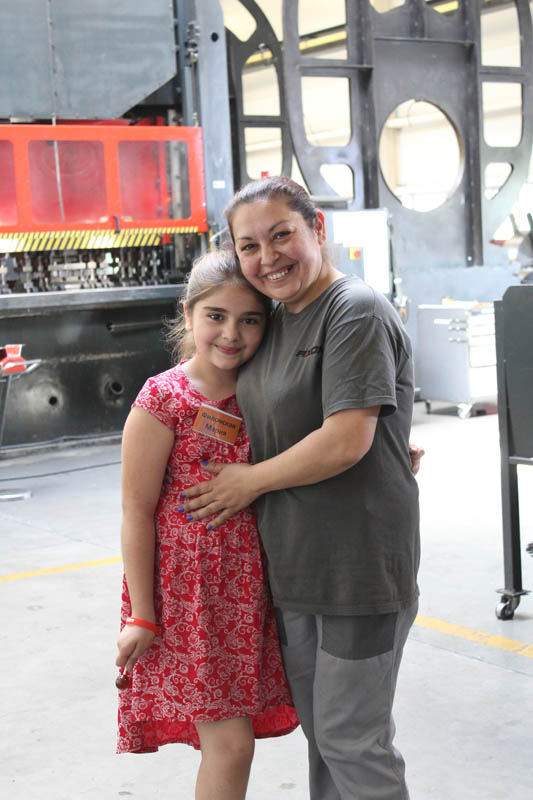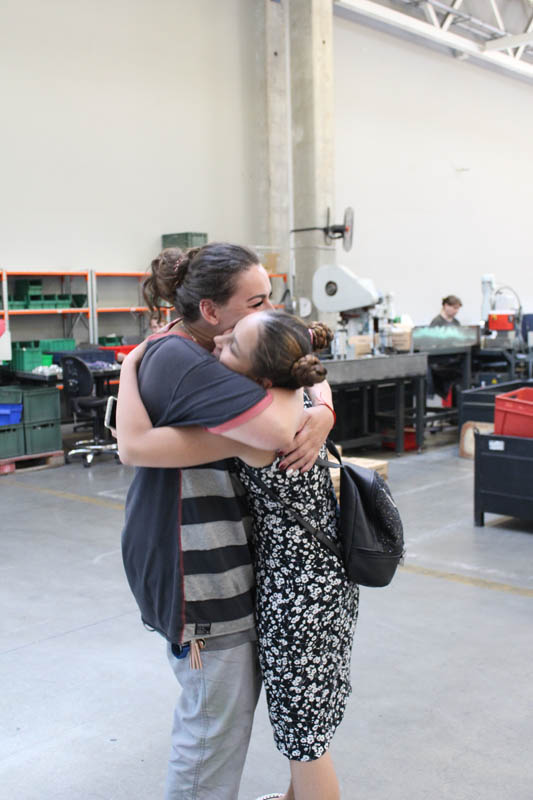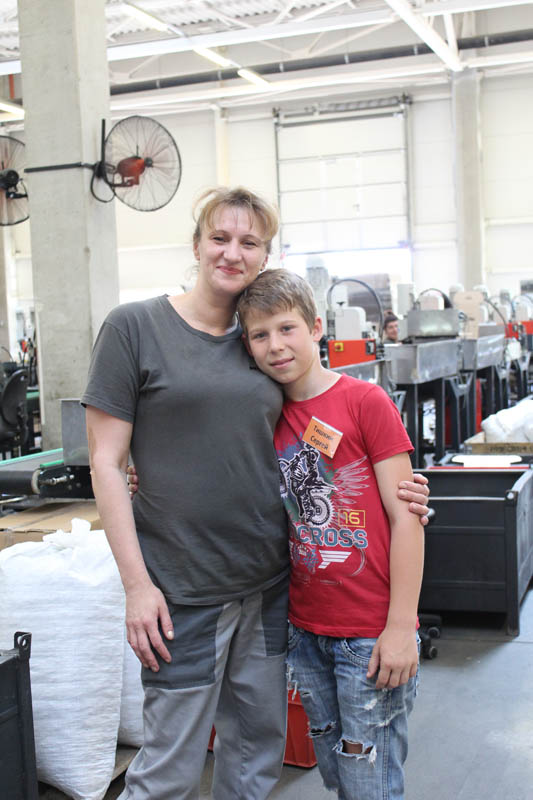 After the tour, kids were treated to sweets and ice-cream and offered a master class in cookie decoration. They painted windows with AXOR hardware. And in the end, children had fun at a disco with silver show.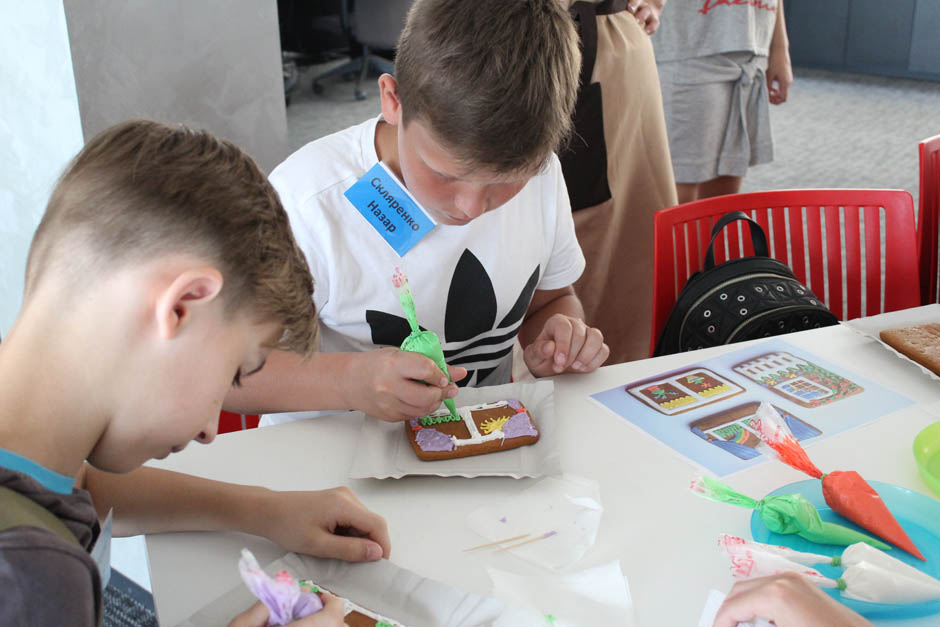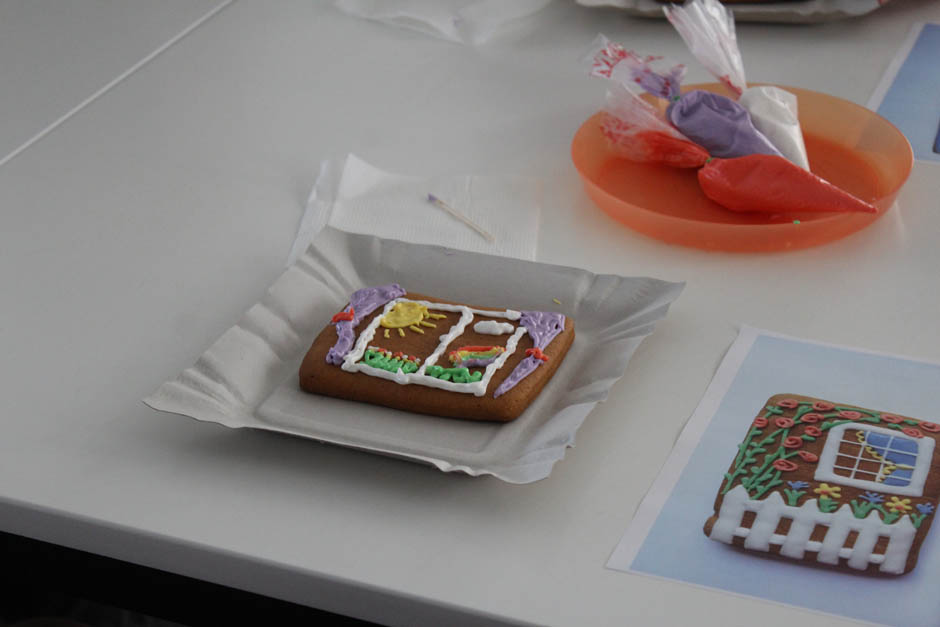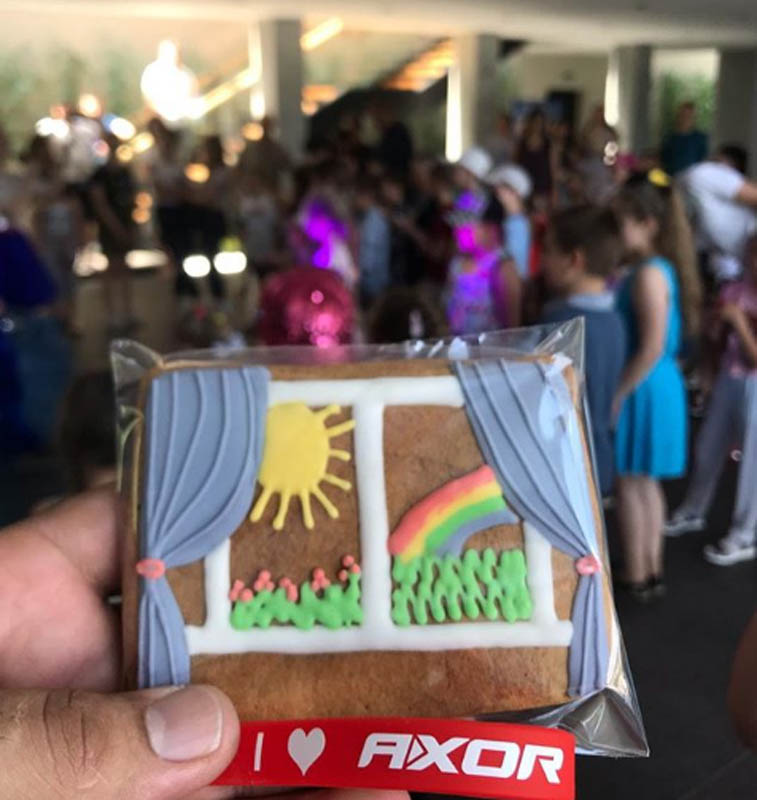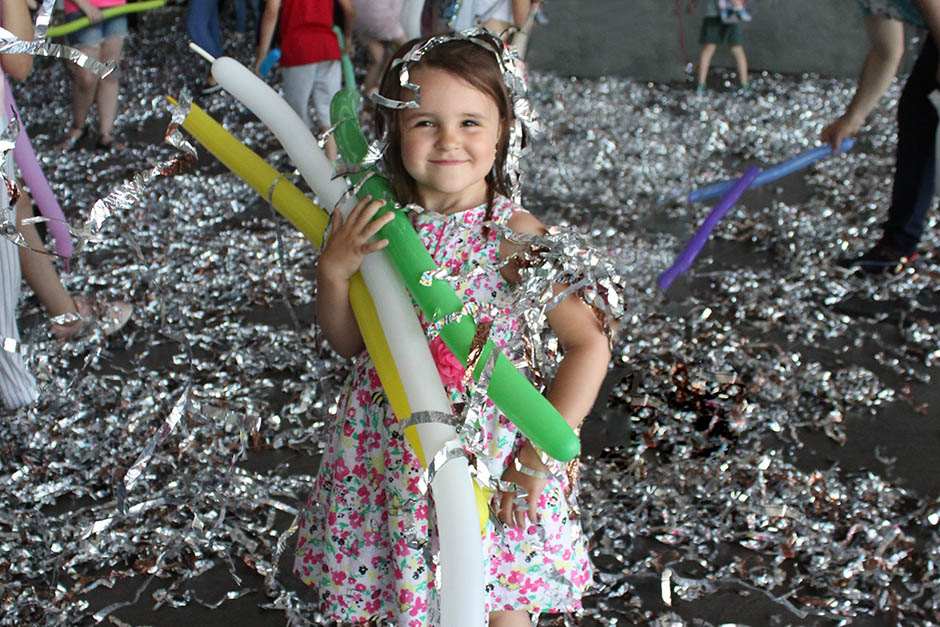 All kids (and adults, too) were very happy after the end of the Open Day Kids. They were happy to meet each other and get acquainted, both with the plant's operation and with each other.