![if lte IE 6]> <![endif]> <![if lte IE 6]><![endif]> <![if IE 7]><![endif]> <![if lte IE 7]> <![endif]>
Micro lift blocker
Provides comfortable window closure and prevents erroneous opening.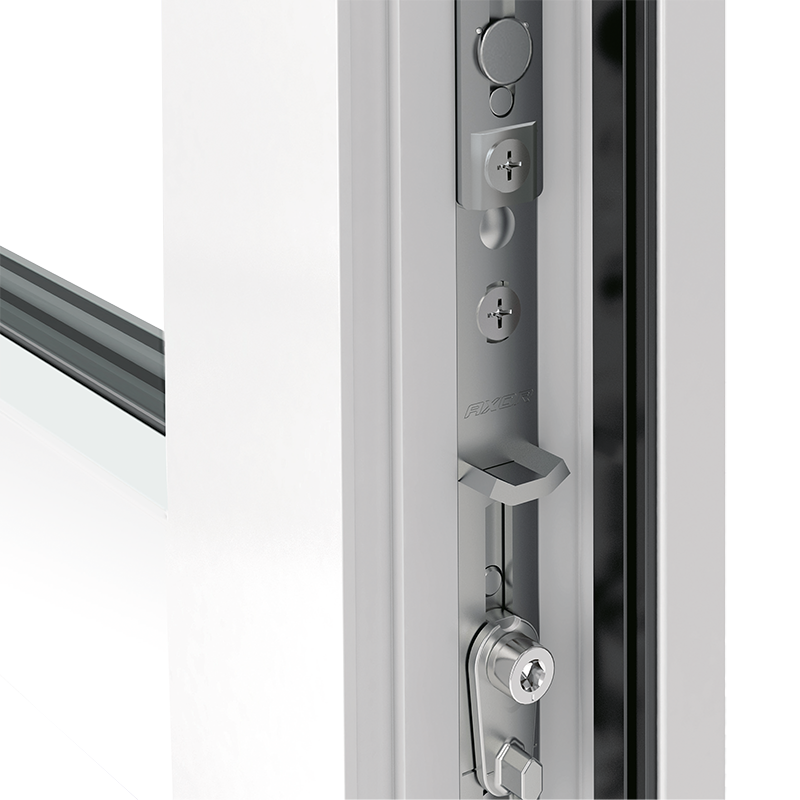 Ski lift
It eliminates sagging of the shutter during transportation or in the closed window mode.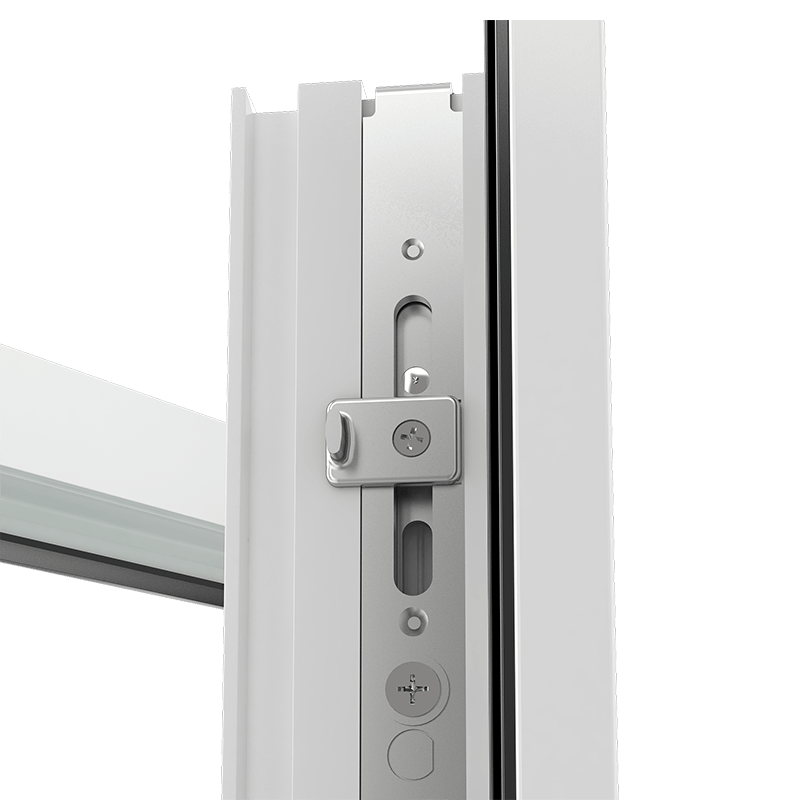 Step ventilation
It is possible to set the stage ventilation, which allows you to adjust the desired ventilation mode, fixing the gap from 12 to 20 mm.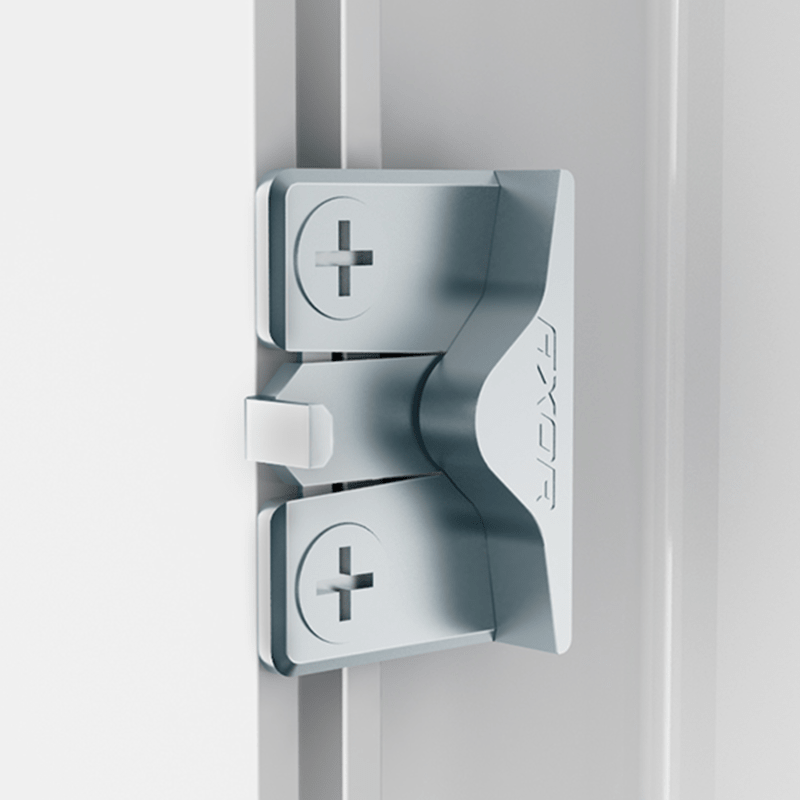 Micro-slit ventilation
Micro-slit ventilation allows the window to be opened 6 mm to allow air to enter the room without significant heat loss.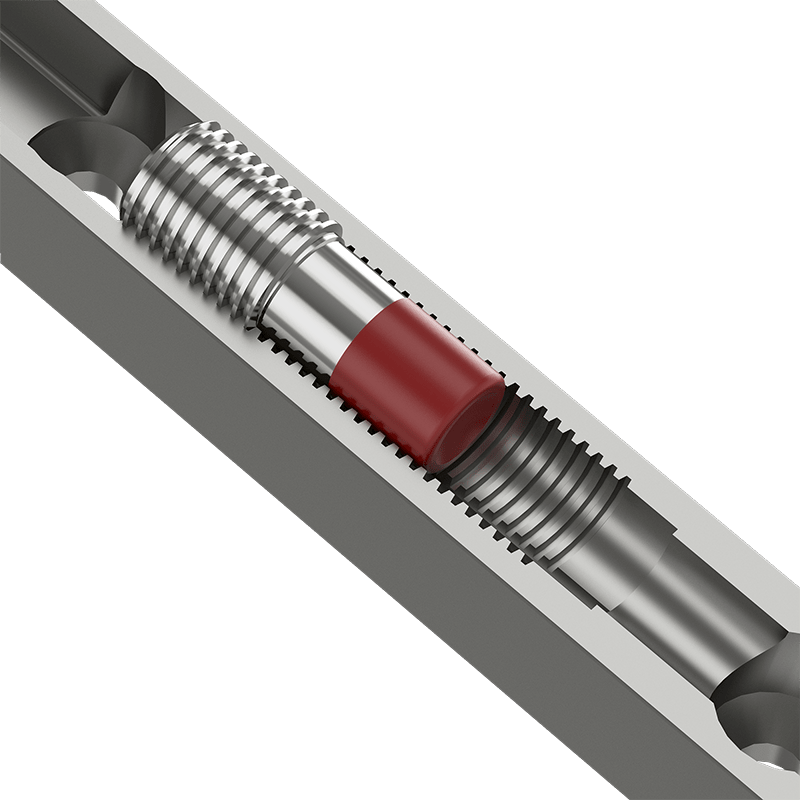 Bushing in lower loop
Inside the lower flap of the flap is a high-strength polymer retaining sleeve that prevents the screw from twisting during transportation, or when the flap is rotated during construction.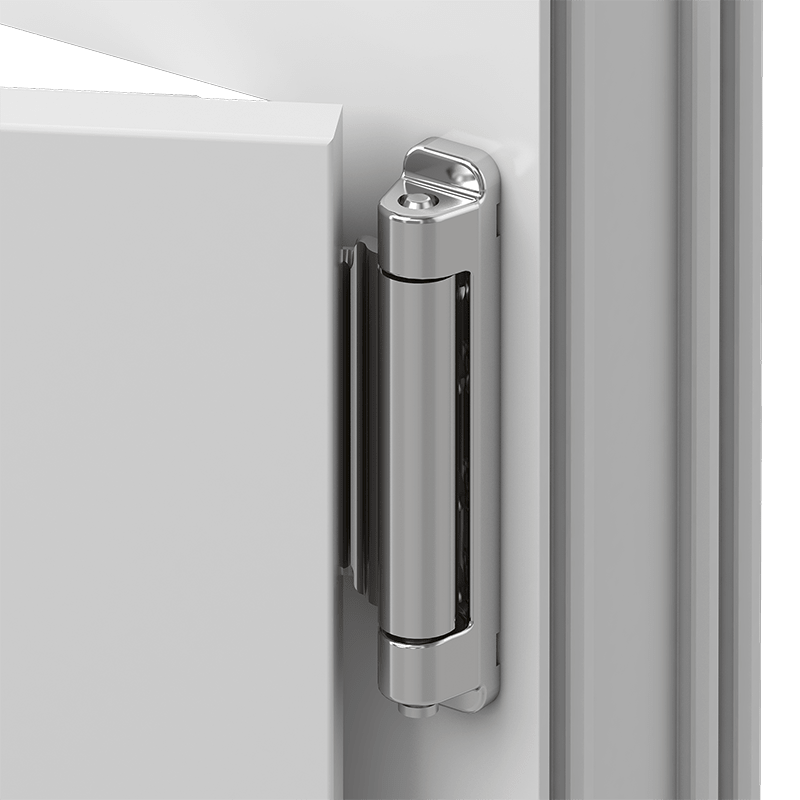 Upper loop support pin
When coupled to the scissors loop, it is rigidly secured, thanks to a special sleeve made of high-strength polymer that eliminates spontaneous disconnection in the "discarded" and "open" positions.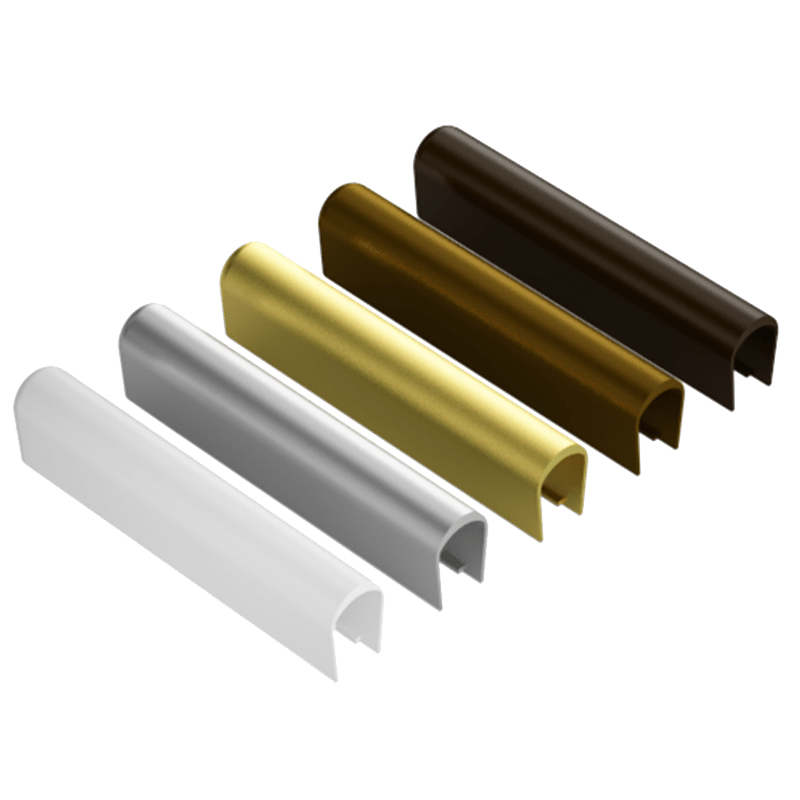 Decorative overlays
The choice of different colors of decorative lining on the hinge allows you to use accessories with different options lamination PVC window profile.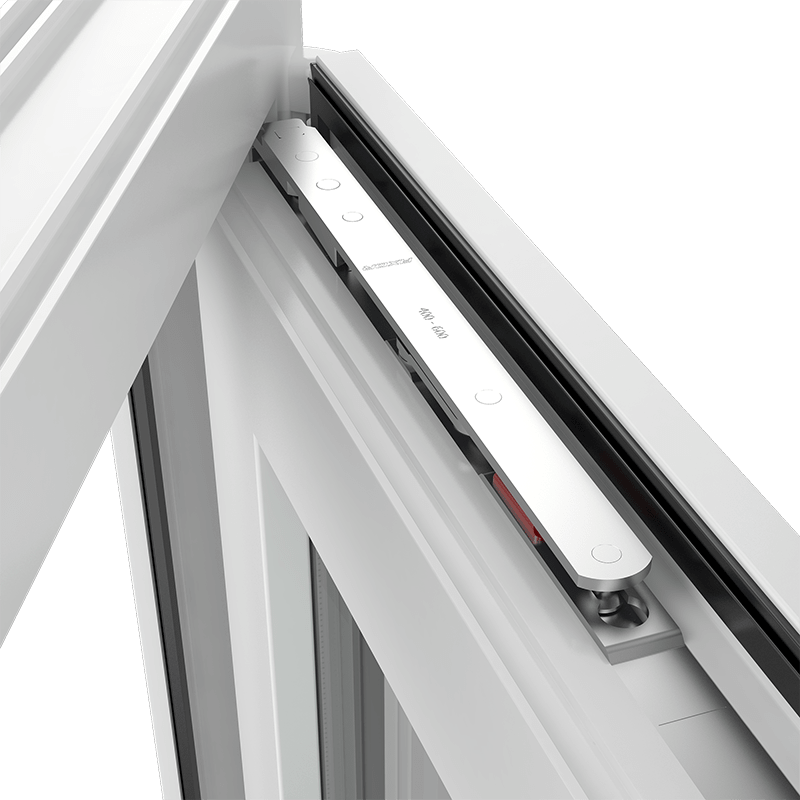 Scissors
Provide a comfortable window closure due to the closure.