![if lte IE 6]> <![endif]> <![if lte IE 6]><![endif]> <![if IE 7]><![endif]> <![if lte IE 7]> <![endif]>
Door latches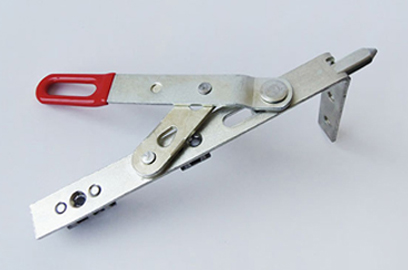 In the AXOR INDUSTRY range, door latches are designed for use on PVC PVC profile doors.
Sliding systems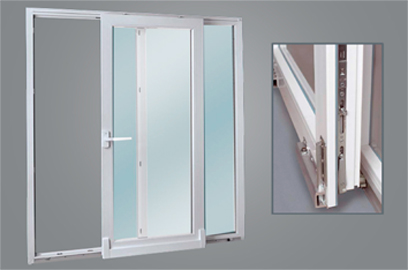 Parallel sliding systems for PVC are designed for ease of use of large window designs, balcony doors and "winter gardens". PVC sliding windows are easy to use, do not require space to open the shutters, unlike regular windows and doors. The AXORINDUSTRY range features Hautau sliding systems and USS systems.
Lamination pencils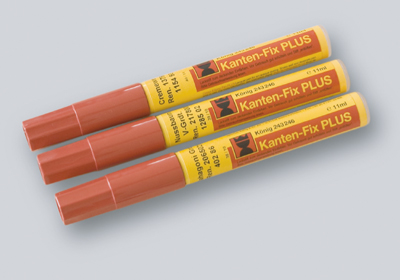 Kanten Fix lamination pencil markers are intended for retouching of PVC profile (for painting welds of laminated PVC profile) of different color scale.
Window chemistry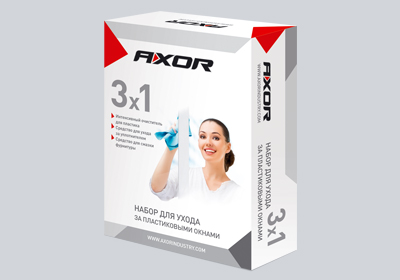 AXOR INDUSTRY product range includes PVC window care products: solvents of different consistency, PVC glue, rubber glue, window care set.
Children's castle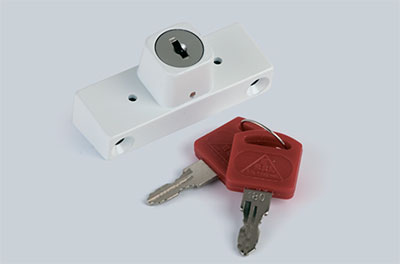 A child lock on a plastic window is a locking device that is mounted on the bottom of the sash. The lock prevents the child from opening the window completely. At the same time the possibility of moving the shutter to the "discarded" position remains, which allows to ventilate the premises without fear for the safety of children. The AXOR INDUSTRY range features child lock locks under the AXOR brand.